Both international lecturers and students are invited to attend the  Workshop Mind the Gap: The University and The Business Environmentduring which experts from the business community will give presentations  about best practice examples from their companies. The Workshop is  intended to offer new perspectives on the relation between academia and  companies and at the same time provide solutions to strengthen this  relation.
Oana-Cătălina PENCU
Topic: Growing brand awareness through organic marketing: the Meron story
About Oana-Cătălina: Oana is a marketing professional with over 4 years of experience as a creative mind and storyteller. She is mostly known for her work at Meron coffee shop chain as their Marketing and Events Manager for the last 2 years. Recently, she has joined the Communication team of Betfair Romania Development as their Events & Storytelling Intern.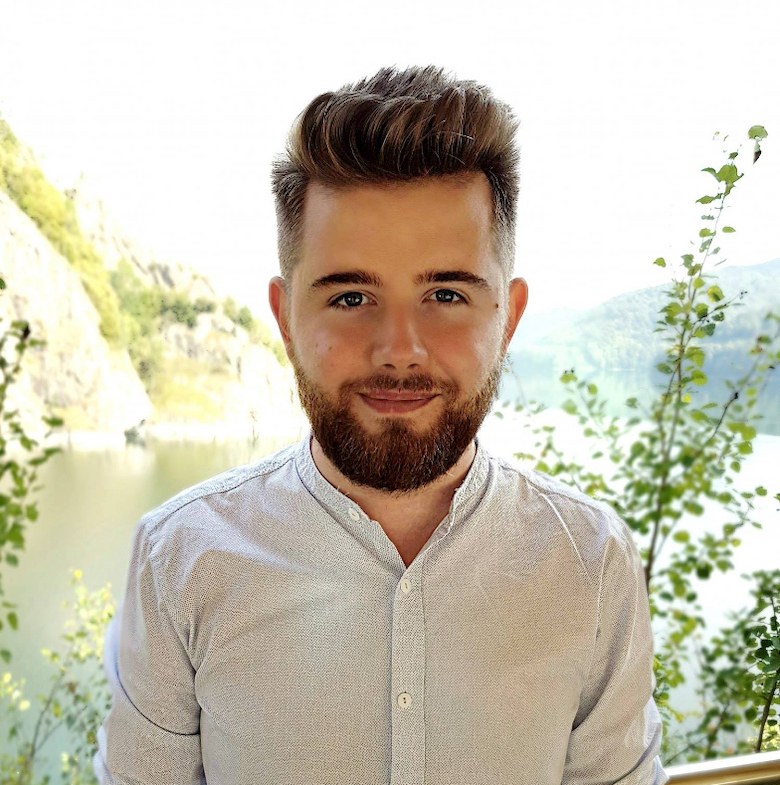 Claudiu RUSU
Topic: Marketing Strategy for Global Markets: Challenges and Opportunities
About Claudiu: Claudiu is a digital marketing strategist with a focus on the IT industry and international markets. He is responsible for B2B campaigns and marketing communications at companies such as CoSoSys and Onyx Beacon. His expertise is in lead generation, SEO, SEM, localization and brand management with previous experience in events and marketing agencies.